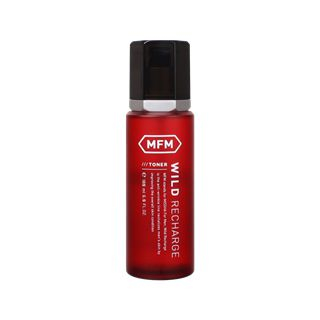 Wild Recharge Toner For Men
Description
Brand from South Korea: MISSHA. Supplies revitalizing moisture for men s dry skin and makes smoother skin surface. After washing your face, dispense an ample amount onto the palm and smooth over the entire face.
Ingredients
More info (description, ingredients...)
Sending...
This product was successfully sent to your friend!
There was an error, please try later...