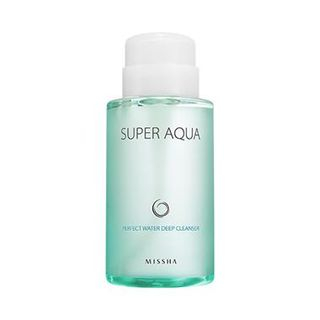 Super Aqua Perfect Water Deep Cleanser
Description
Brand from South Korea: MISSHA. Soothes, refreshes, and protects your skin from external irritants. Apply right amount on cotton pad, massage gently to remove make up, rinse off with warm water and cleansing foam.
Ingredients
More info (description, ingredients...)
Sending...
This product was successfully sent to your friend!
There was an error, please try later...