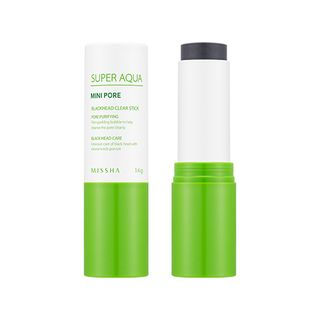 Super Aqua Mini Pore Blackhead Clear Stick
Description
Brand from South Korea: MISSHA. Cleans pore and dead skin cells gently and improve on enlarged pores. How to use: 1. Rub the stick on wet nose like drawing circle. 2. Use finger to roll on your nose if there are scrub particless. 3. Wash your face after blackhead and dead skin cells come out.
Ingredients
More info (description, ingredients...)
Sending...
This product was successfully sent to your friend!
There was an error, please try later...