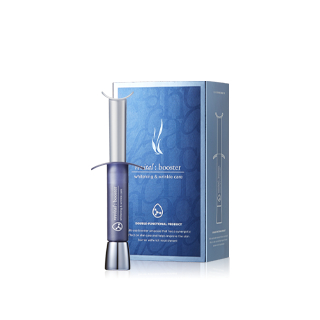 Description
Brand from South Korea: A.H.C. Whitening & wrinkle care. After your skin care, apply the booster to any spots with wrinkles, such as crow's feet, forhead and etc. Genly pat with hands for absorption.
Ingredients
More info (description, ingredients...)
Sending...
This product was successfully sent to your friend!
There was an error, please try later...