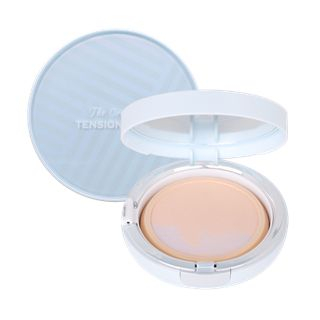 The Original Tension Pact (Tone Up Glow) SPF30 PA++
Description
Brand from South Korea: MISSHA. Makes sleek skin tone while supplying moisture. Turns your skin into dewy and bright skin by preventing it from becoming dull and dark. Apply onto puff and gently dab on your cheeks, nose, forehead, and chin and from inside to outside along the skin texture.
Ingredients
More info (description, ingredients...)
Sending...
This product was successfully sent to your friend!
There was an error, please try later...