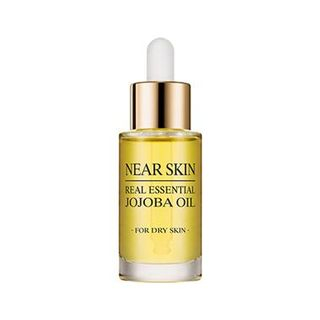 Near Skin Real Essential Jojoba Oil
Description
Brand from South Korea: MISSHA. For Dry Skin.Restores oil and moisture balance of skin without stuffy feeling of oil. After your toner, shake well and apply moderate amount according to skin texture lightly.
Ingredients
More info (description, ingredients...)
Sending...
This product was successfully sent to your friend!
There was an error, please try later...