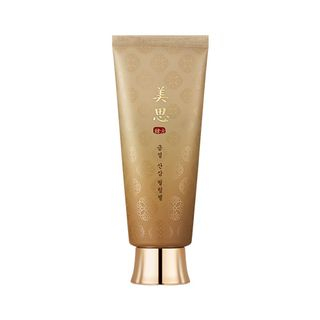 Misa Geumsul Wild Ginseng Peeling Gel
Description
Brand from South Korea: MISSHA. Treats dead skin cells and makes skin transparent. How to use: 1. Dry skin after washing and apply a moderate amount avoiding the eye line and lips. 2. Massage for about 30 seconds and wash dead skin cells. 3. Use 1~2 times a week, but control number of usage according to skin type.
Ingredients
More info (description, ingredients...)
Sending...
This product was successfully sent to your friend!
There was an error, please try later...