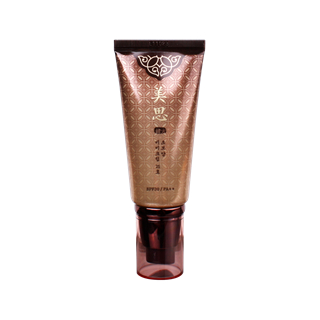 MISA Choboyang BB Cream SPF30 PA++ (#21)
Description
Brand from South Korea: MISSHA. The natural compounds can instantly improve skin penetration brightness, fade fine lines, isolate pollutions, and repair skin. After basic skin care, apply a small amount of product to hands and spread evenly across facial surface.
Ingredients
More info (description, ingredients...)
Sending...
This product was successfully sent to your friend!
There was an error, please try later...