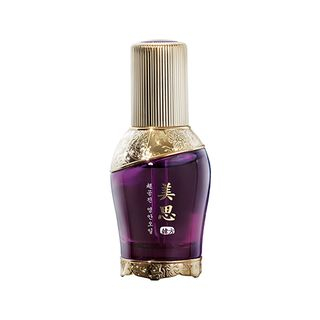 Description
Brand from South Korea: MISSHA. A concentrated total anti-aging oriental herbal essence oil that increases the strength of skin to help fight against the onset of time on the skin. Apply after toner. Gently pat the face with palms to be fully absorbed.
Ingredients
More info (description, ingredients...)
Sending...
This product was successfully sent to your friend!
There was an error, please try later...