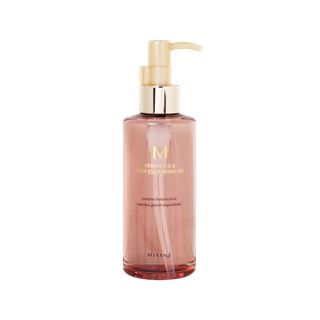 M Perfect BB Deep Cleansing Oil
Description
Brand from South Korea: MISSHA. Removes blackheads and dead skin cells. How to use: 1. Apply moderate amount with dry hands and spread all over face like massaging. 2. Sweep gently like pressing lightly with tissue. 3. Rinse with warm water and foam cleanser.
Ingredients
More info (description, ingredients...)
Sending...
This product was successfully sent to your friend!
There was an error, please try later...