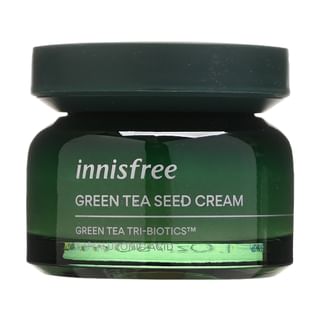 Description
Brand from South Korea: innisfree. Protects and soothes your skin from environmental damage, and offers deep hydration. How to use: After using essence or serum, dispense appropriate amount to apply over your face.
Ingredients
More info (description, ingredients...)
Sending...
This product was successfully sent to your friend!
There was an error, please try later...