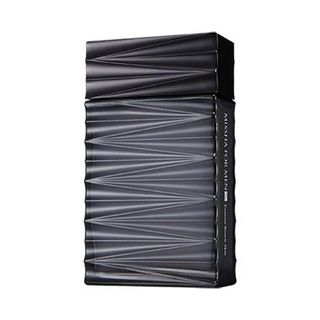 For Men Extreme Renew Skin
Description
Brand from South Korea: MISSHA. Total repair skin softner for whitening, skin refining and brightening. Take appropriate amount and gently apply from inside to outside along the skin texture.
Ingredients
More info (description, ingredients...)
Sending...
This product was successfully sent to your friend!
There was an error, please try later...