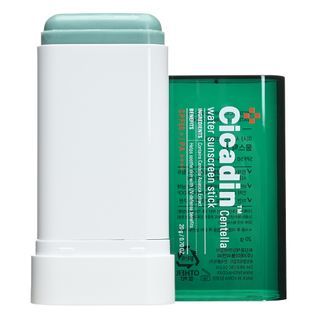 Cicadin Centella Water Sunscreen Stick
Description
Brand from South Korea: MISSHA. Benefits: SPF50+ PA++++ sunscreen with anti-wrinkle and brightening effect. Contains Green calamine and Centella asiatica 25% for providing moisture and cooling effect to the irritated skin. With sweat, seawater, sand proof non-greasy formula that protects your skin during all kinds of outdoor activities. Low stimulus sunscreen stick that only contains natural ingredients. How to use: Turn the dial below and apply a proper amount onto the sun protection needed areas.
Ingredients
More info (description, ingredients...)
Sending...
This product was successfully sent to your friend!
There was an error, please try later...