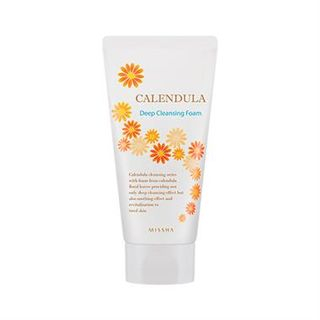 Calendula Deep Cleansing Foam
Description
Brand from South Korea: MISSHA. Contains calendula leaves ingredients that soften skin. Removes makeup and reduces stimulation. . How to use: 1. Foam a desired amount of cleanser by rubbing in wet hands. 2. Massage onto face and rinse thoroughly with warm water.
Ingredients
More info (description, ingredients...)
Sending...
This product was successfully sent to your friend!
There was an error, please try later...