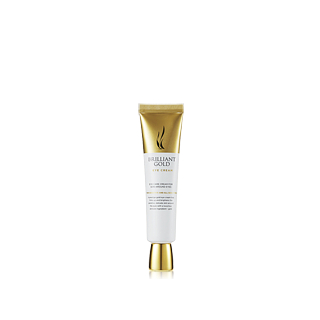 Description
Brand from South Korea: A.H.C. Gold and Snail mucin ingredient provide moisture and increases elasticity for the sensitive eye area. Pat lightly along the eye area with fourth finger.
Ingredients
More info (description, ingredients...)
Sending...
This product was successfully sent to your friend!
There was an error, please try later...