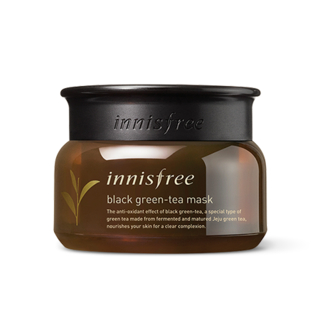 Description
Brand from South Korea: innisfree. Protects and soothes your skin from environmental damage, and offers deep hydration. Helps improve the moisture retaining abilities of the skin. Wash with warm water after 10-15 minutes.
Ingredients
More info (description, ingredients...)
Sending...
This product was successfully sent to your friend!
There was an error, please try later...