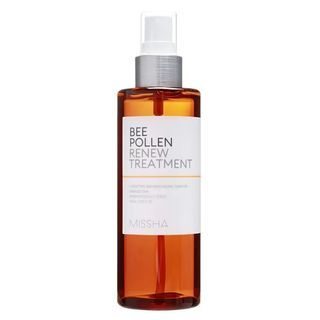 Bee Pollen Renew Treatment
Description
Brand from South Korea: MISSHA. 82% Bee Pollen boosts your tired skin and provides moisture. Mist type treatment reduces the stimulation to your sensitive skin. Shake well and spray over face at a 15-20cm distance.
Ingredients
More info (description, ingredients...)
Sending...
This product was successfully sent to your friend!
There was an error, please try later...