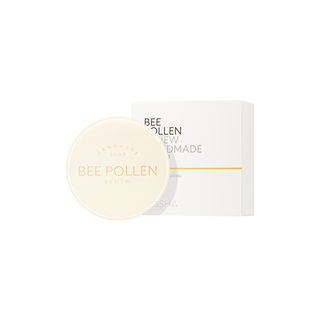 Bee Pollen Renew Handmade Soap
Description
Brand from South Korea: MISSHA. Removes dirts and soothes sensitive skin with rich foam. Contains coconut oil, jojoba oil shea butter ingredients that moisturize your skin after cleansing. How to use: 1. Lightly moisten face and work up lather by hands. 2. Apply to entire face in circular motions. 3. Rinse off thoroughly.
Ingredients
More info (description, ingredients...)
Sending...
This product was successfully sent to your friend!
There was an error, please try later...