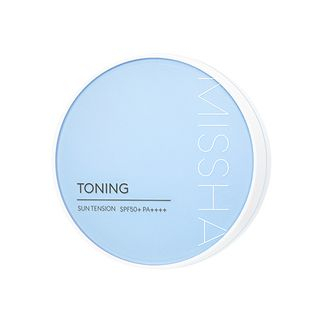 All Around Safe Block Toning Sun Tension SPF50+ PA++++
Description
Brand from South Korea: MISSHA. Protect against UV rays and improves on wrinkles with excellent coverage. Apply onto puff and gently dab on your cheeks, nose, forehead, and chin and from inside to outside along the skin texture.
Ingredients
More info (description, ingredients...)
Sending...
This product was successfully sent to your friend!
There was an error, please try later...