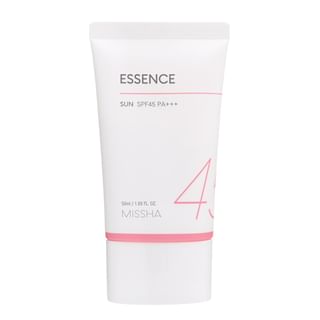 All-Around Safe Block Essence Sun SPF45 PA+++
Description
Brand from South Korea: MISSHA. Missha All-. Around Safe Block Essence Sun gives skin care effect while protecting skin from UV rays. It is also added with skin calming plant-derived ingredients.
Ingredients
More info (description, ingredients...)
Sending...
This product was successfully sent to your friend!
There was an error, please try later...