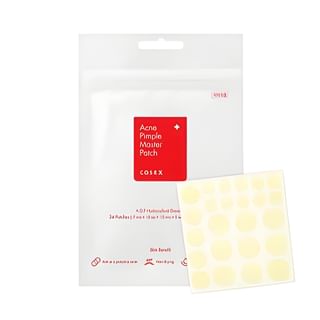 Description
Brand from South Korea: COSRX. COSRX Acne Pimple Master Patch is a hydrocolloid type of patch that helps focus on treating partial skin troubles. It protects wounded areas and promotes healing by developing damp environment and keeping exudation with its different sizes of patches.
Ingredients
More info (description, ingredients...)
Sending...
This product was successfully sent to your friend!
There was an error, please try later...