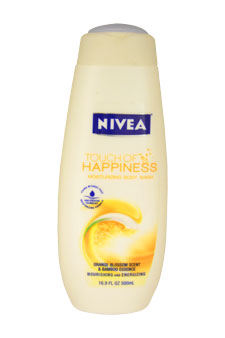 Touch Of Happiness Orange Blossom Scent & Bamboo Essence
Description
Women's 507 ml/16.9 oz Body Wash. A silky cream-gel with nourishing bamboo essence gives you incredibly soft skin while cleansing very mildly. Its indulging intense lathering formula is enriched with energizing orange blossom scent to awaken your senses.
Ingredients
More info (description, ingredients...)
Sending...
This product was successfully sent to your friend!
There was an error, please try later...