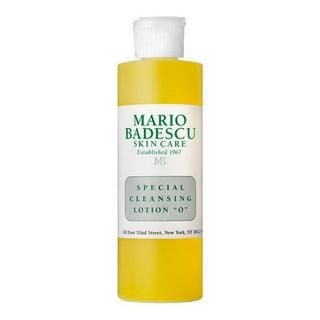 Special Cleansing Lotion "O"
Description
Brand from Mario Badescu. The strongest astringent available for problem skin on the back and chest. Helps dry up blemishes and oil to prevent future breakouts. Pack Size - 8oz
Ingredients
More info (description, ingredients...)
Sending...
This product was successfully sent to your friend!
There was an error, please try later...