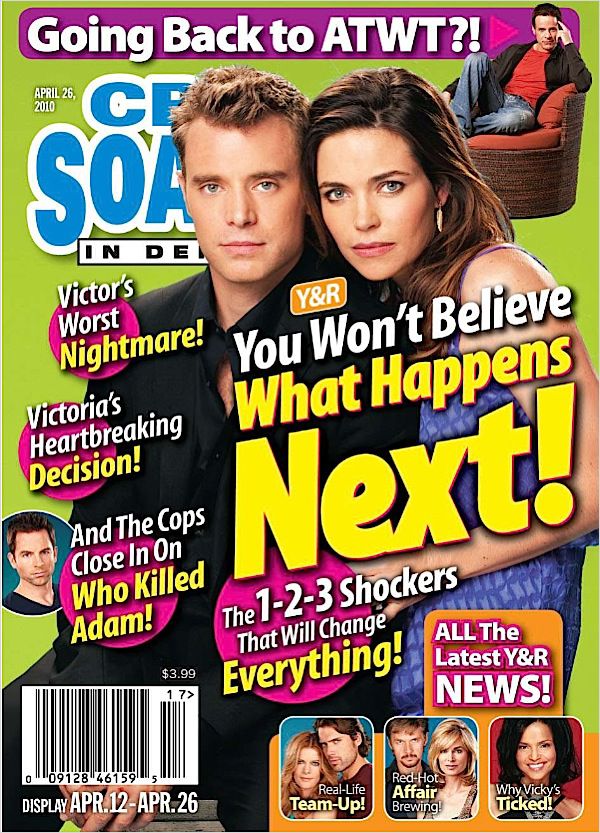 Soaps in Depth - CBS Magazine
Description
Term: 12 issues - One Year SubscriptionYour Savings: 36% off the cover priceSoaps in Depth is a digest-sized magazine for loyal soap fans who crave in-depth coverage of their favorite soaps. Each issue brings you late-breaking news, storyline info, interviews, star profiles and more about your favorite CBS soaps -- As the World Turns, The Bold & the Beautiful, Guiding Light and The Young & the Restless.Delivery Note: Standard delivery time for most magazines is 6 to 10 weeks.
Ingredients
More info (description, ingredients...)
Sending...
This product was successfully sent to your friend!
There was an error, please try later...