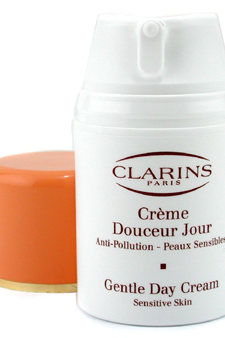 Description
Women's 50 ml/1.7 oz Cream. An ideal daytime treatment for sensitive skin. Instantly calms the feeling of skin discomfort. Reduces skin redness as resulted from irritation. Moisturizes skin and evens out the texture perfectly. Incredibly leaves skin looking soft and supple.
Ingredients
More info (description, ingredients...)
Sending...
This product was successfully sent to your friend!
There was an error, please try later...