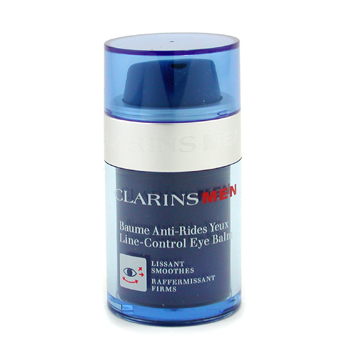 Men Line-Control Eye Balm
Description
Men's 20ml/0.7oz . A fine textured non?greasy balm for delicate eye zone Gives incredible firming & soothing effects Helps reduce appearance of fine lines & wrinkles Diminishes puffiness & dark circles Leaves eye area smooth fresh vibrant & youthful Dermatologist tested. Non-comedogenic.
Ingredients
More info (description, ingredients...)
Sending...
This product was successfully sent to your friend!
There was an error, please try later...