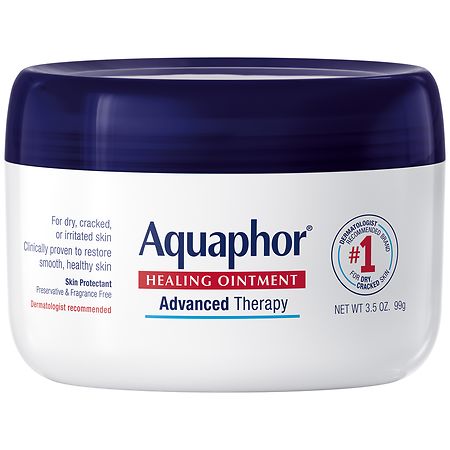 Description
Trusted By Dermatologists And Pediatricians, This Ointment Provides The Effective Care That Your Very Dry, Chapped, Or Irritated Skin Needs. Specially Formulated To Be Free Of Fragrances, Dyes And Preservatives, To Provide Safe And Gentle Care For Sensitive Skin.
Ingredients
More info (description, ingredients...)
Sending...
This product was successfully sent to your friend!
There was an error, please try later...