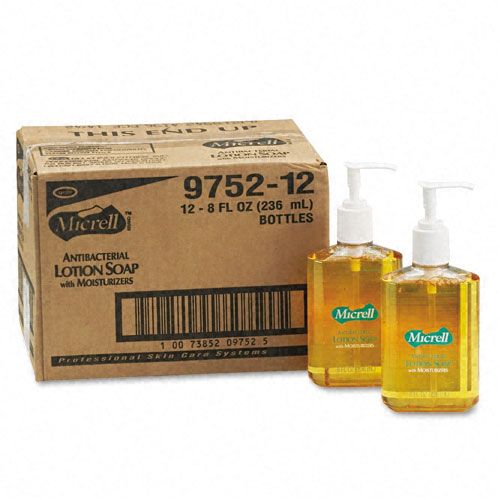 GOJO MICRELL Antibacterial Lotion Soap
Description
Quick-acting antimicrobial agent (PCMX, 0.3%) to kill germs. Nonirritating. Effective degreasing agent makes it perfect for food-service environments. Global Product Type: Personal Soaps; Soap Type: Liquid; Application: Hand; Scent: Unscented.
Ingredients
More info (description, ingredients...)
Sending...
This product was successfully sent to your friend!
There was an error, please try later...