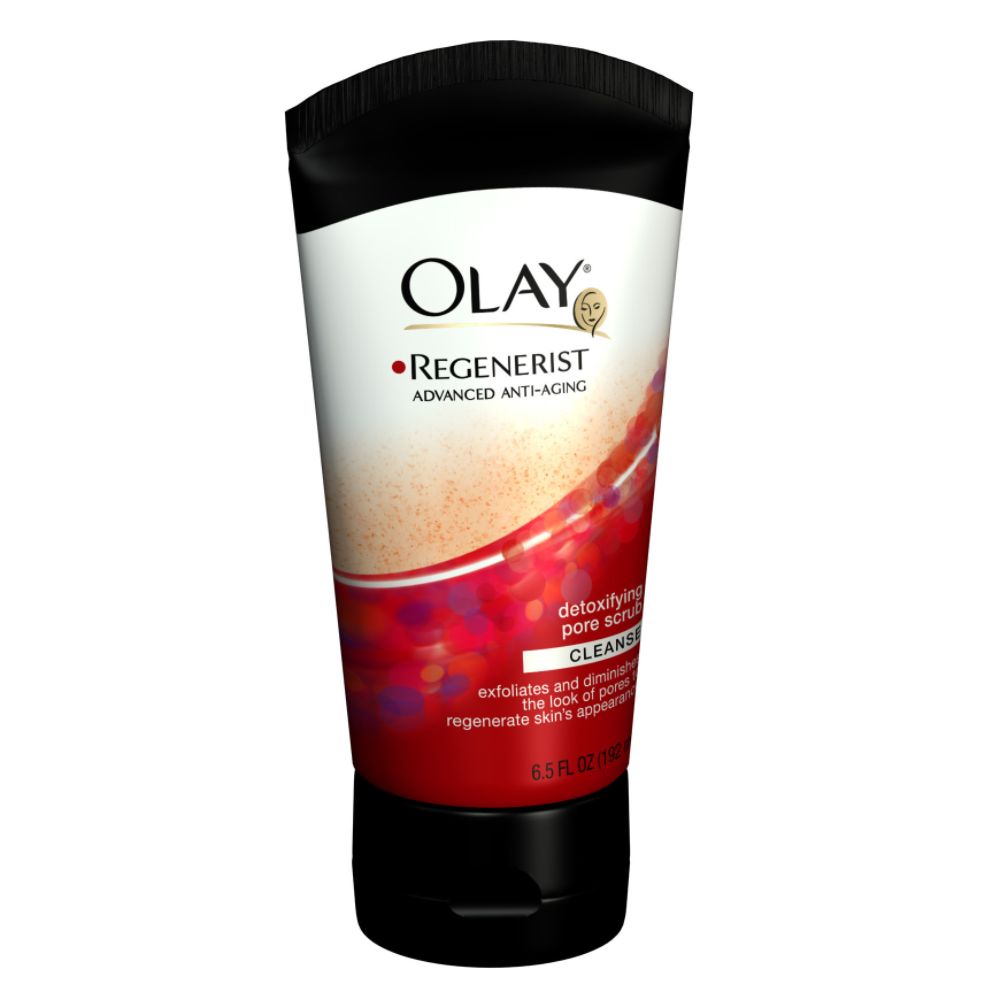 Detoxifying Pore Scrub, 6.5 fl. oz.
Description
Olay Regenerist Detoxifying Pore Scrub exfoliates and deep cleans down to the pores to purify your skin's complexion. The aminopeptide cleansing complex with dermasmoothers polishes away dull skin and helps minimize the appearance of pores, leaving skin with a regenerated clarity.
Ingredients
More info (description, ingredients...)
Sending...
This product was successfully sent to your friend!
There was an error, please try later...