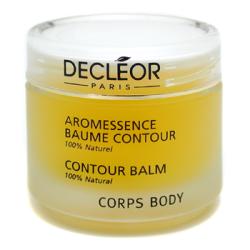 Decleor by Decleor Decleor Aromessence Contour Balm for WOMEN
Description
Launched by the design house of Decleor in , Decleor by Decleor for WOMEN posesses a blend of: lily of the valley and jasmine, with seaweed notes. It is recommended for casual wear.
Ingredients
More info (description, ingredients...)
Sending...
This product was successfully sent to your friend!
There was an error, please try later...