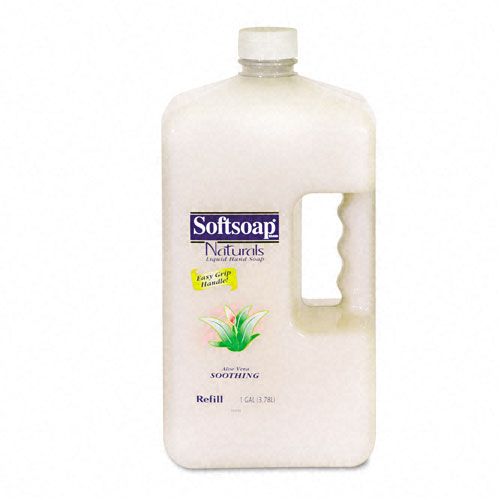 Colgate-Palmolive Softsoap Moisturizing Hand Soap
Description
Premium, rich-lathering liquid soap with mild, yet effective skin cleaners. Conditioners and moisturizing agents smooth and protect skin by maintaining its natural pH balance. Gentle cleansing formula with a touch of aloe vera. Global Product Type: Personal Soaps; Soap Type: Liquid; Application: Hand; Scent: Unscented.
Ingredients
More info (description, ingredients...)
Sending...
This product was successfully sent to your friend!
There was an error, please try later...